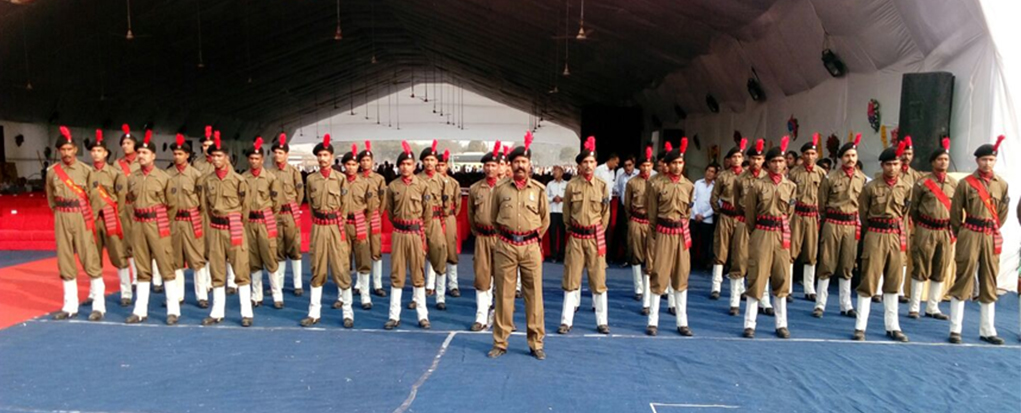 Watch & Ward Department came into existence in the year 1982. As an integrated part of Land & Estate Department. With the city growing and additional work load increasing Watch & Ward Department roll widened and additional responsibilities were allotted for this reason in the year 1987 Watch & Ward Department was given a separate identity and a stand above department was created under administrative functioning under the control of the Surat Municipal Corporation. Watch & Ward Department provides continuous and unbroken vigilance for all Municipal Corporations' properties.
Department Functions and Duties
Carrying out vigilance and providing Safety and Security by Day and Night to all Municipal Officers, Employees and Properties.
To provide Safety and Security to all SMC Employees during:

Demolitions of illegal constructions.
Encroachment by hawkers on roads.
Collection of taxes.

Providing Safety and Security in collaboration with Police Department during VVIP visits and functions.
Standby duties during religious festivals and public programs.
Controlling of crowd and creating a safe passage for emergency vehicles in case of fire and when any building has collapsed.
Standby duties during:

Ceremonial meetings and ceremonies.
Statutory Committee meetings.
General Board meetings.
Inaugural functions.

Provide armed guard.
Emergency Response Teams During Natural Disasters.