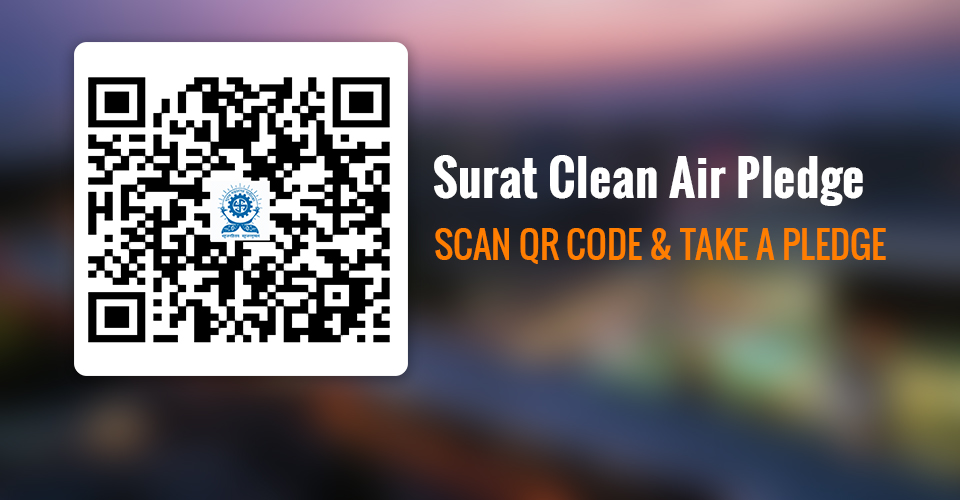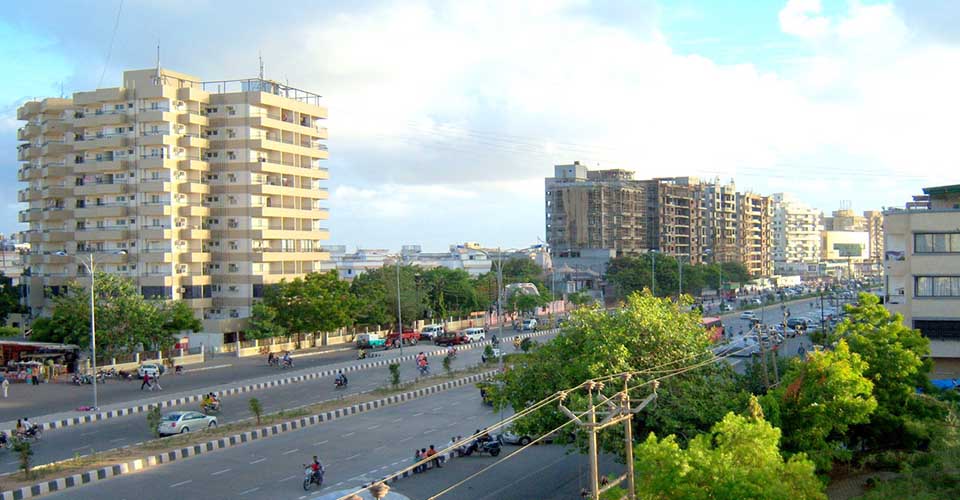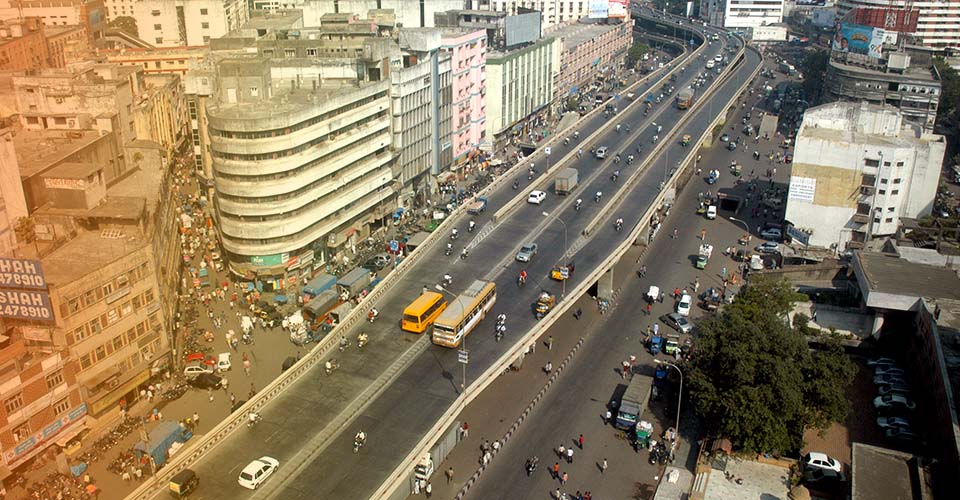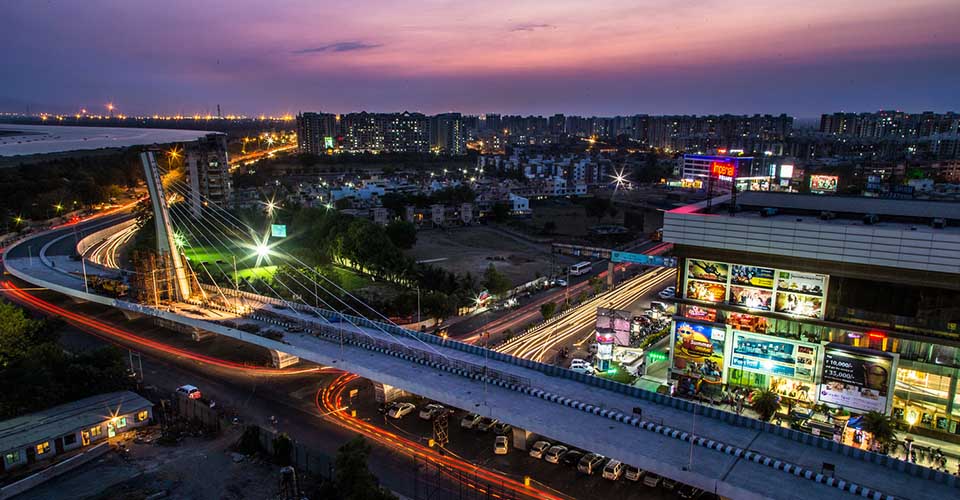 Goal
The goal of NCAP is to achieve the specified annual average ambient air quality criteria in all parts of the country within a set period. The NCAP proposes a 20–30% decrease in PM2.5 and PM10 concentrations at the national level by 2024, using 2017 as the baseline year for comparison.
India has been going through a phase of accelerated industrial activities for the past three decades. The associated growth in terms of industrialization and urbanization has led to manifold increase in pollution issues more specifically air pollution issues. Air pollution is becoming a serious concern, predominantly for health of the people. The reported perplexing statistics in various international reports, drawing correlation of air pollution with various aggravated figures on health, further complicates the issues by creating a flawed public perception.
The ministry of Environment, Forest and Climate Change (MoEF&CC), Government of India (GoI) has finalized and launched the National Clean Air Prot(NCAP) on 10 th January 2019 as a time bound national levels strategy for PAN India implementation to tackle the air pollution problem across the country in a comprehensive manner.
Objective
To improve and expand the country's ambient air quality monitoring network in order to provide a comprehensive and trustworthy database.
To have an effective data distribution and public outreach system in place for timely actions to prevent and mitigate air pollution, as well as to include the public in the design and execution of government air pollution programmes and policies.
To have feasible management plan for prevention, control and abatement of air pollution.
Approach
Collaborative, Multi-scale and Cross-Sectorial Coordination between relevant Central Ministries, State Government and local bodies.
Focus on no Regret Measures, Participatory and Disciplined approach.